Kudos
I Love the new Background and colors.
very nice Job.
thank you
I made this background compatible with most screen sizes that are not 1920x1200
OK, well I ma having some issues with this.
On firefox it looks fine.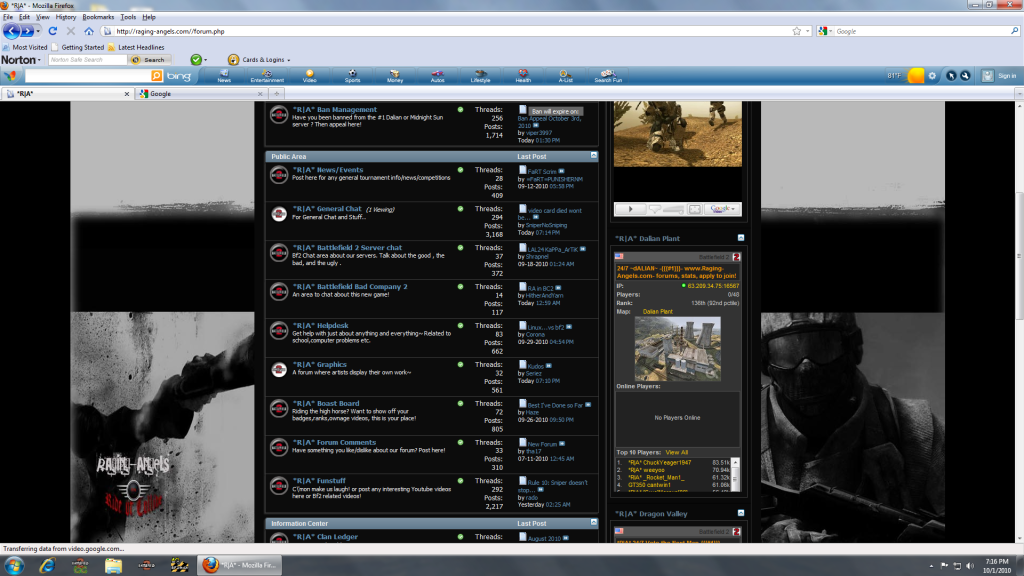 On Chrome the top banner is missing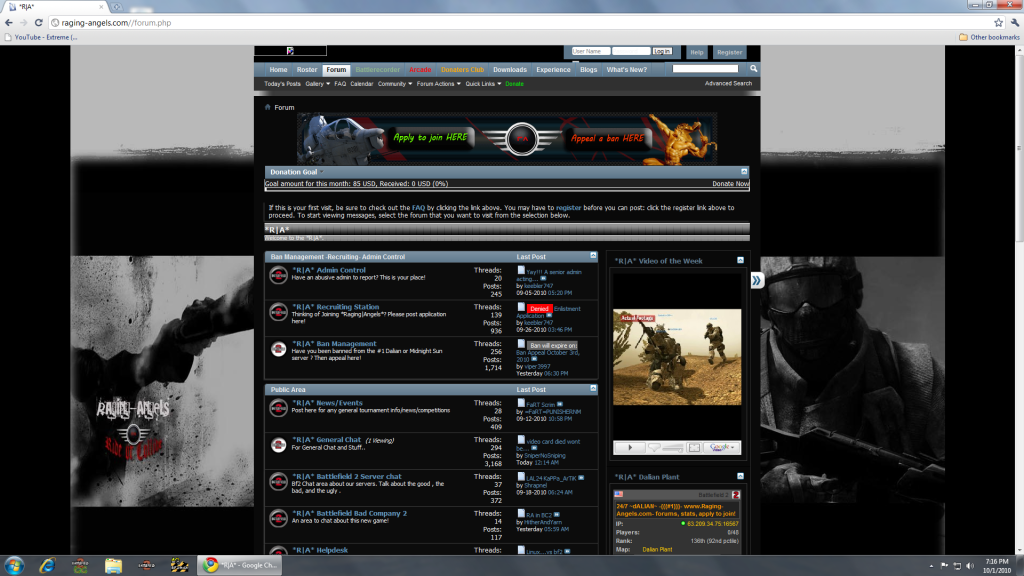 On IE most of the graphics are missing.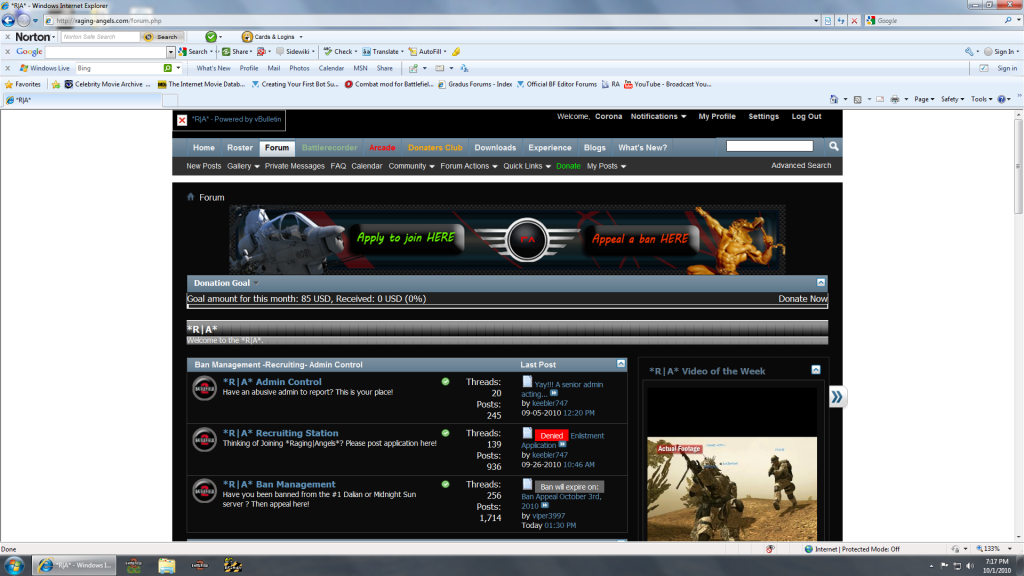 I thought it was just me, but yeah the banner is missing for me and I use Chrome.
The previous banners were to big, so im working on new ones. I also need to see whats up with ie
. It works fine on my Ie
I dont know whats wrong with IE, but it didnt do that before you made the changes. I made sure all my plugins are installed and updated.
Yeah graphics gone on IE.

I may need to update.
We found that chrome seemed to have a lot of problems with wanting to load things we needed.. so we went back to Firefox.
I dont know what the hell you are all talking about! Kudos are delicious!! I really appreciate the chocolate chip, as well as the m&m variety.
Share Thread:
Users browsing this thread:
1 Guest(s)