So those who vent with me, know my computer has been causeing me grief. That is changing today. Husband found a kick ass deal on a motherboard (over half off) OMG it is a cool board.
may not be as cool as some of you serious gamers may have, but I am excited to get PCI-express.
it has PCI-express and 2 expansions, 6 SATA, 4 Memory slots, HDMI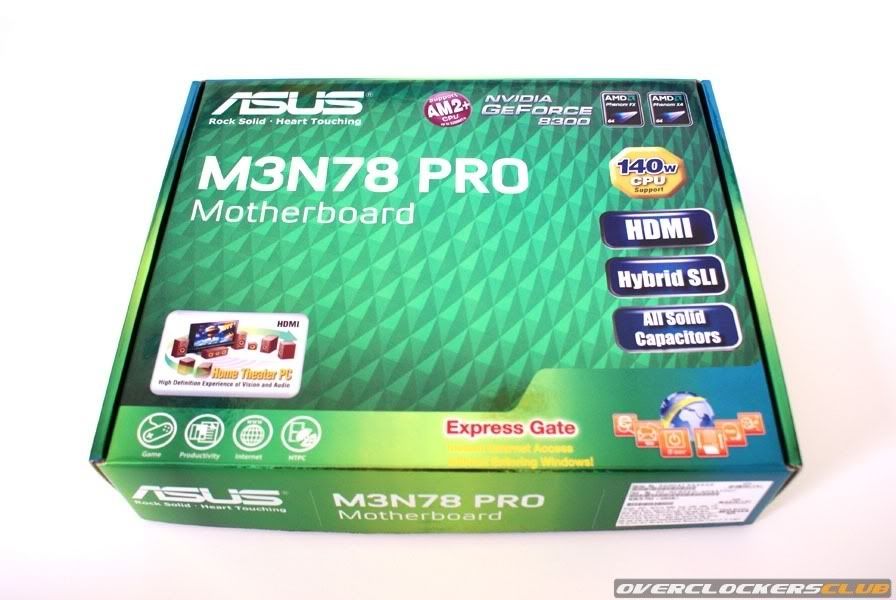 So I have toys to play with, be back later.