Post your vehicle(s)! (Sticky plz?)
Just a couple pics: 52 SPLIT & Jeep also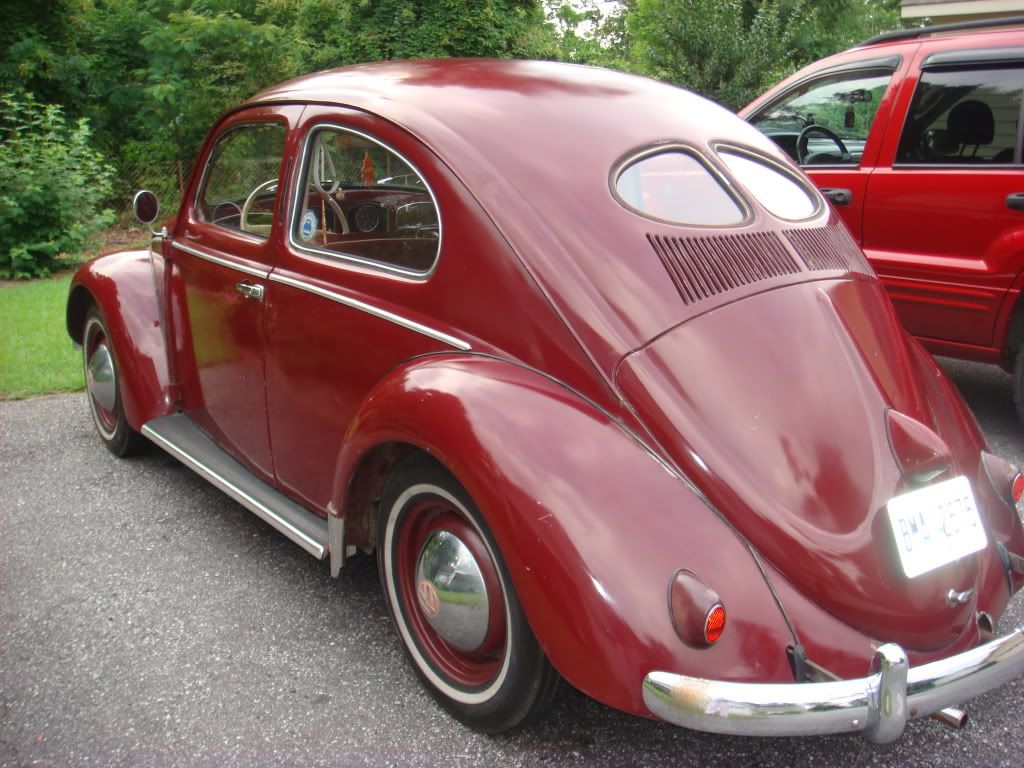 60 VERT:
65 Crank Top: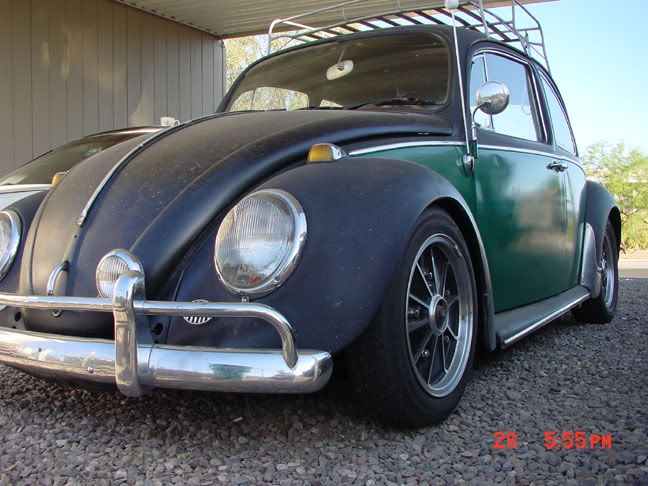 usmc_chick_79;23969 Wrote:Killer I know you are young and all, but let me introduce you to the internet........where scary people and sextual predators roam......Stop posting private information about your whole family.....
Too many dots.
[ATTACH=CONFIG]31[/ATTACH][ATTACH=CONFIG]32[/ATTACH][ATTACH=CONFIG]33[/ATTACH]



These are my trucks, and my baby.
DAm....that is Low!!!
My 1998 Vw Gti Golf Vr6 152k miles.. Whoot Whoot
MY RIG =
A V-8 GUZZLER .. But Still FUN! Cruzin Cross Country @ 115mph
YOU NEVER "REALLY" LOSE ...... IF YOU CAME HERE .... AND HAD FUN!
Blast from the past anyone?
Is that your new "Ride" Mooney. Congrats!
Nice ride dude. I remember when you were 15-16 years old and talking about becoming a police officer. You finally made it. I'm proud of you buddy.
On a side note -
I back the BLUE. Fuck the media and the rioters and the communist agitators. A world without police is pure anarchy.
The following 2 users say Thank You to Corona for this post:
2 users say Thank You to Corona for this post
• Boss_Warrior

,

rick816
Yes that's my new ride, I basically work for a bunch of wealthy retired people. But on the bright side their real estate taxes pay my salary, not sales tax. That's why my salary will go up this year and everyone else's seems to be going down.
Good for you Mooney! I am happy for you!!
Share Thread:
Users browsing this thread:
1 Guest(s)